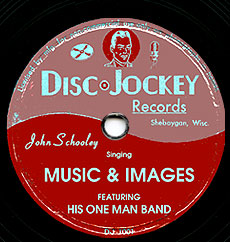 You can hear my newest solo album The Man Who Rode the Mule Around the World on Spotify and Youtube right now. If you like it, please actually buy a copy! You can get a digital copy via iTunes, but wouldn't you rather have a copy of the LP? Of course you would.
If you are in the states you can mail order my records from End of An Ear, Antone's Records, and Waterloo Records in Austin, Texas. If they are out, lemme know and I will drop off some more copies. Voodoo Rhythm is distributed by Cobraside in the U.S., so ask your local record store to get my record, and all the Voodoo Rhythm releases, from them!
If you are outside of the U.S., you can order directly from Voodoo Rhythm or from a number of different stores. Check out the list of international distributors on the Voodoo Rhythm website. Scroll down and find your country. Most of the rest of the world has access to Voodoo Rhythm somehow.
My new record with Walter Daniels, Dead Mall Blues, is available direct from the 12XU website, and in the US is distributed by Revolver, Matador Direct or CTD LTD so most record stores in the USA should be able to get you a copy. In Europe, you can order it from the Voodoo Rhythm Hardware Store in Bern.
I know you can just download everything, but it would be cool if you bought my records for real, on actual vinyl, so Beat Man and Gerard can make a buck and afford to press up more. If you are feeling generous, let me guilt-trip you into giving me some dough via Paypal so I can afford to make more records in the future.
If you buy an LP you can hear it the way it was meant to be heard - analog and cranked up! Not on tiny little earbuds while you wait for public transportation. With the LP you also get the excellent artwork of Rob Jones, and the pride of ownership that you don't get with a bunch of 1's and 0's. Okay, sales pitch is over, so here's a bunch of random photos and videos...
Here's a new video made by my buddy Anand Modi for the title cut from Dead Mall Blues. Filmed in the not-long-for-this-earth Highland Mall in Austin, Texas:
Somebody made a video for the first song on my new Voodoo Rhythm LP, Clawhammer Banjo Medley!
And here's a video of me on my most recent European tour, this was my encore when I played Amsterdam - Bo Diddley's instrumental Mumblin' Guitar. I've never recorded a version of this, I'd never even played it before this tour, actually. I always try to add some new songs just to keep it interesting. Anyway, this was probably the best version of the tour, and you'll probably never hear it again so enjoy!
Here is a playlist I put together with songs from my one man band LPs on Voodoo Rhythm, as well as from my two previous bands, The Revelators and The Hard Feelings. The details about these different records are on my discography page. If you like any of this stuff, you could actually buy copies of the LPs from your local record store, or from any number of mail order outlets, and I sure would appreciate it.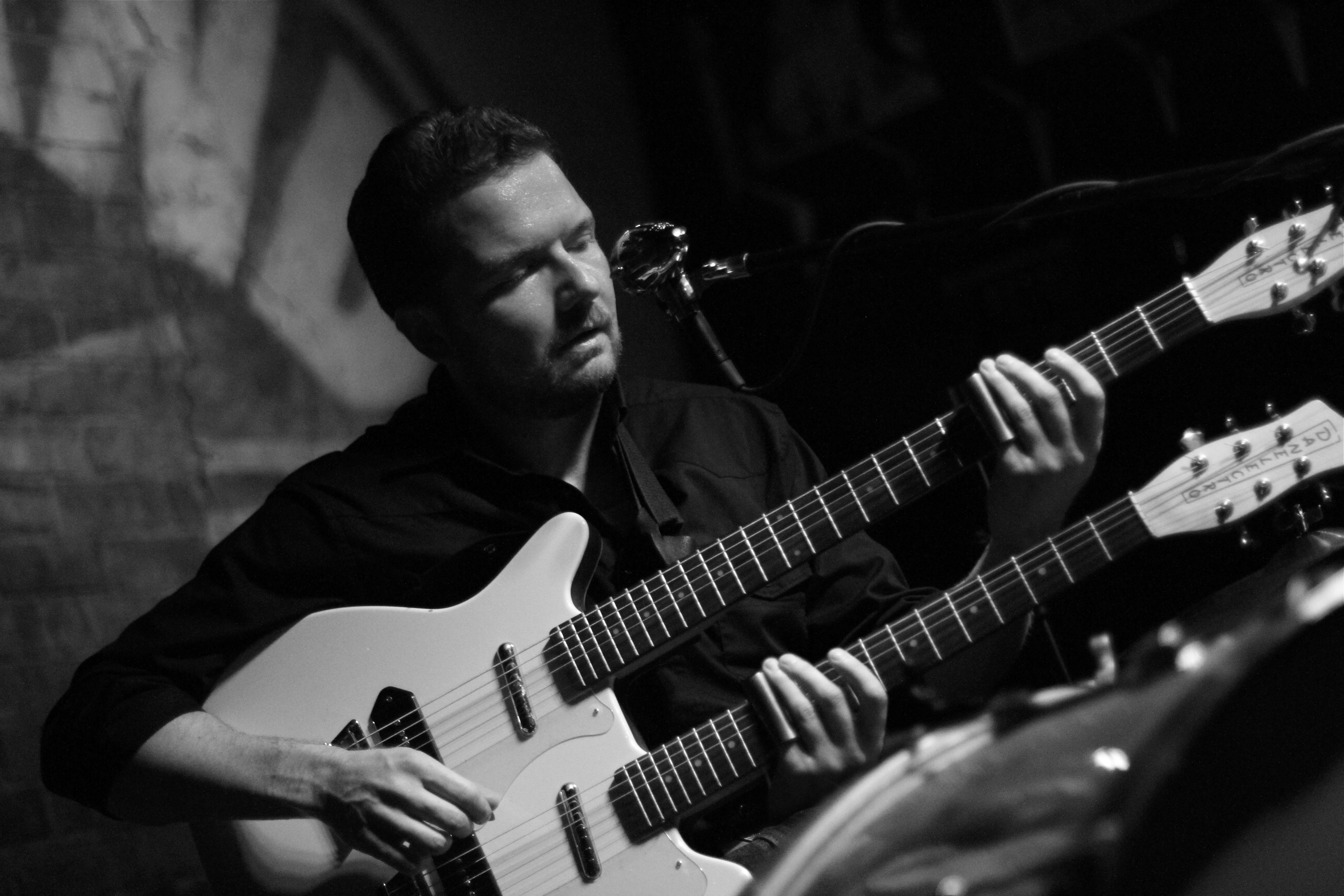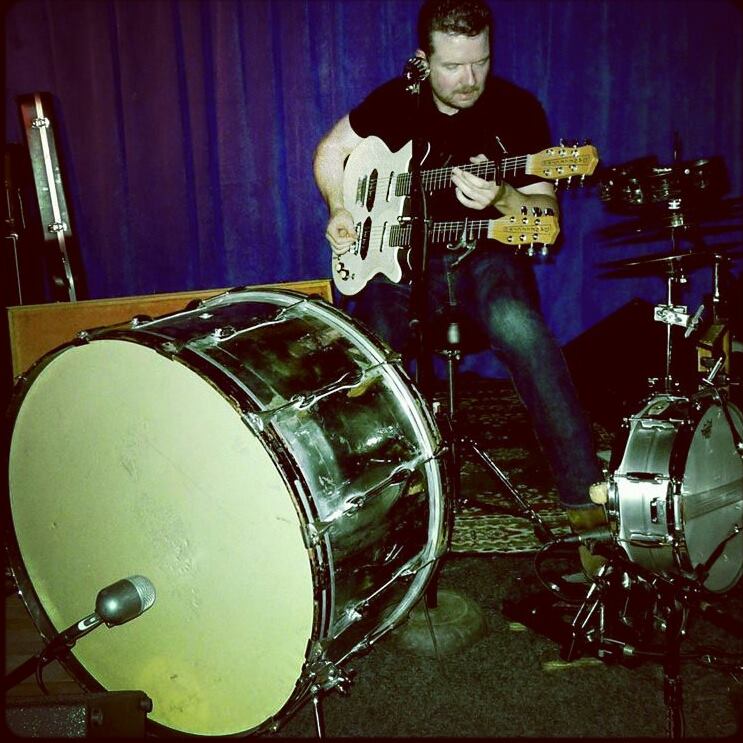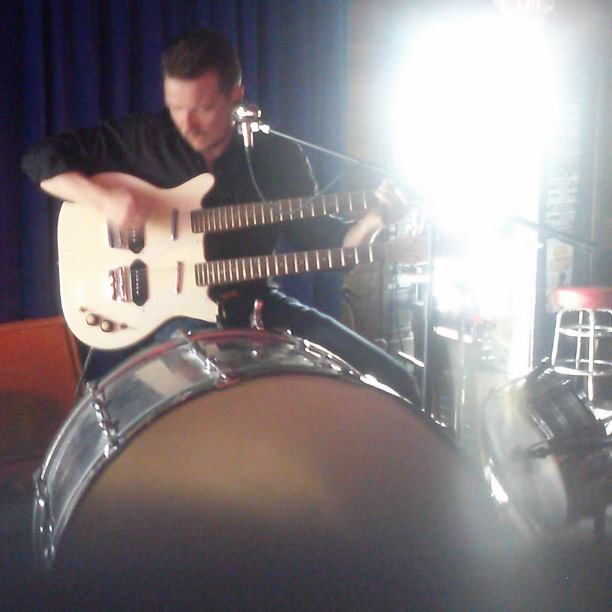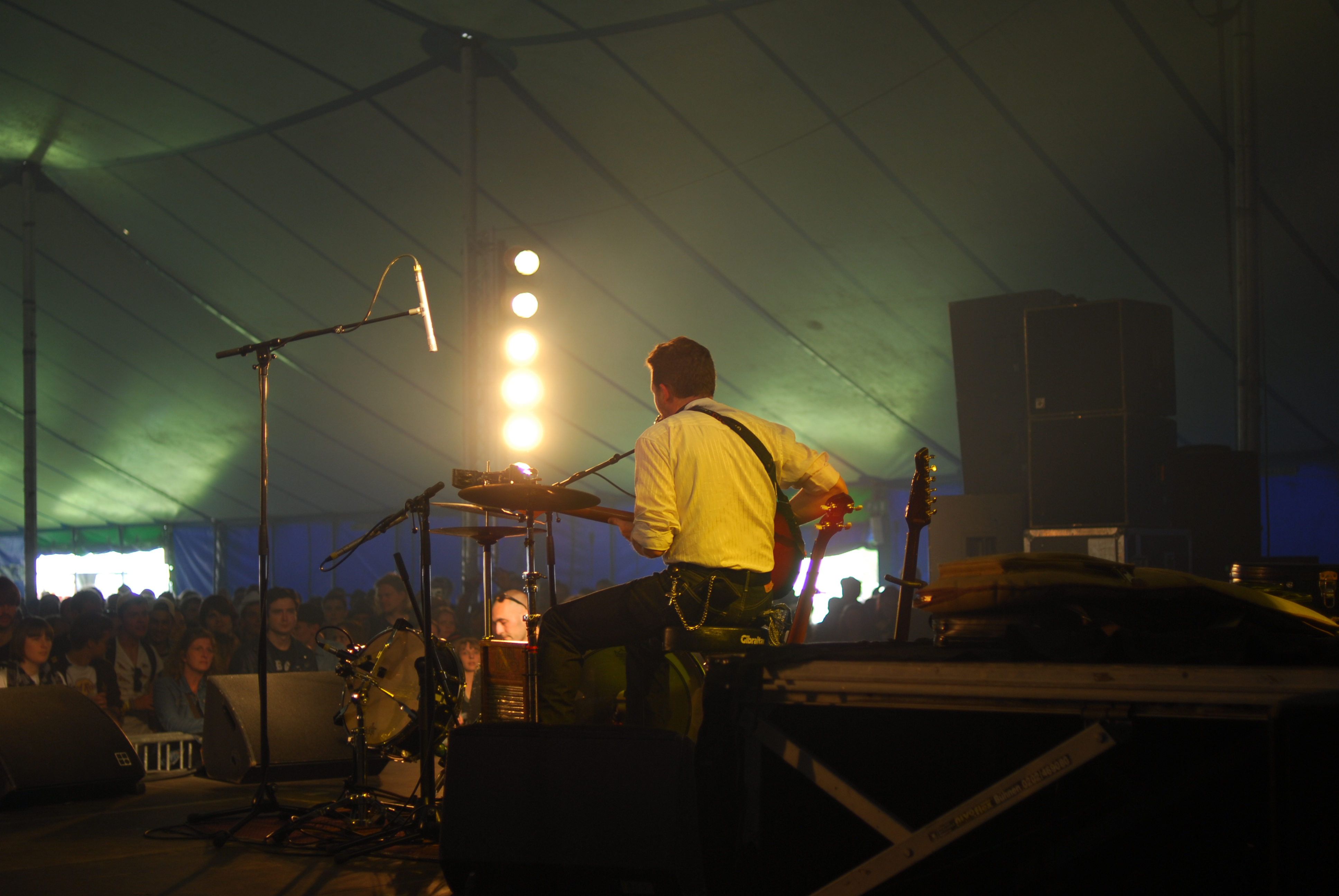 Roots and Roses Festival, Lessines, Belgium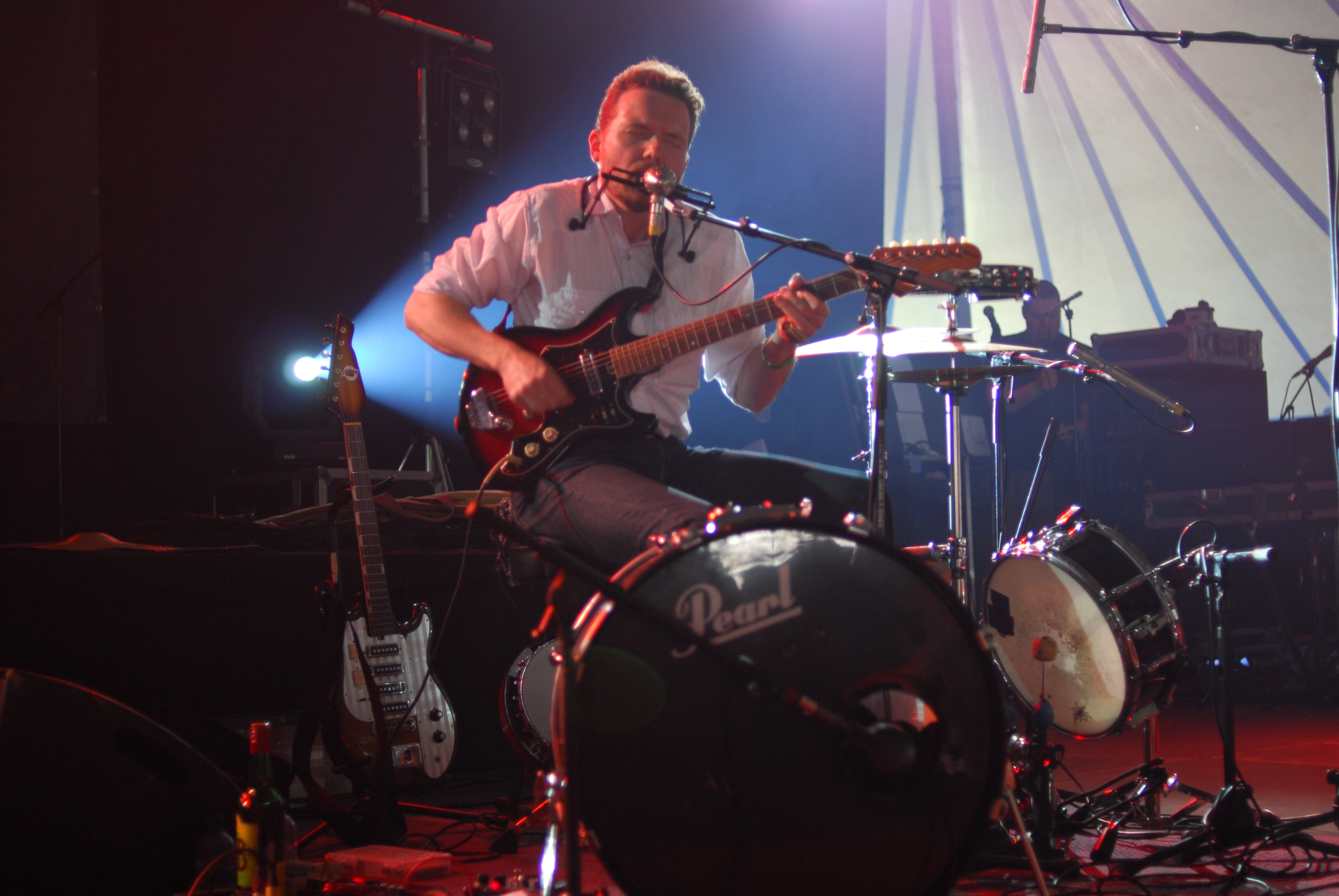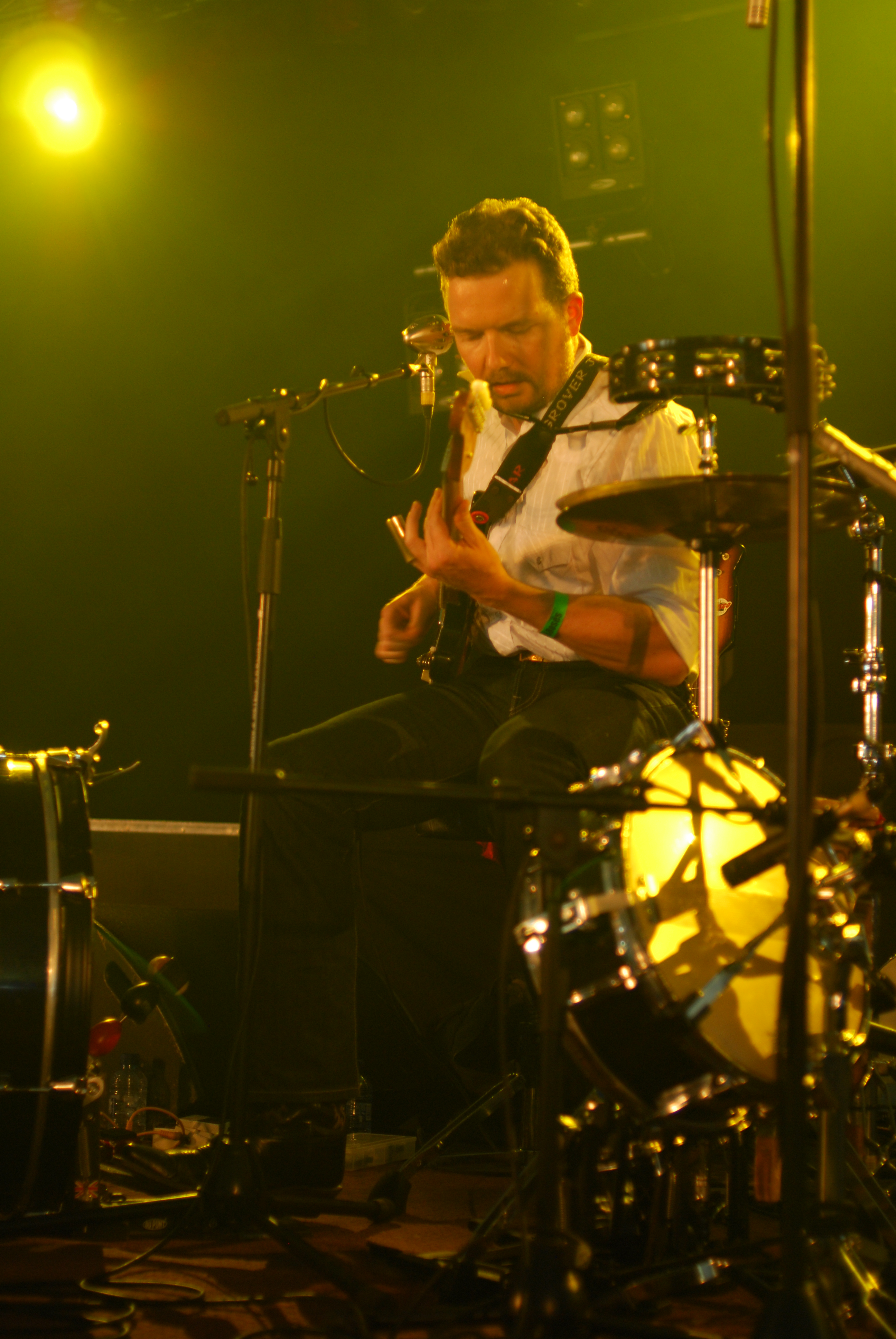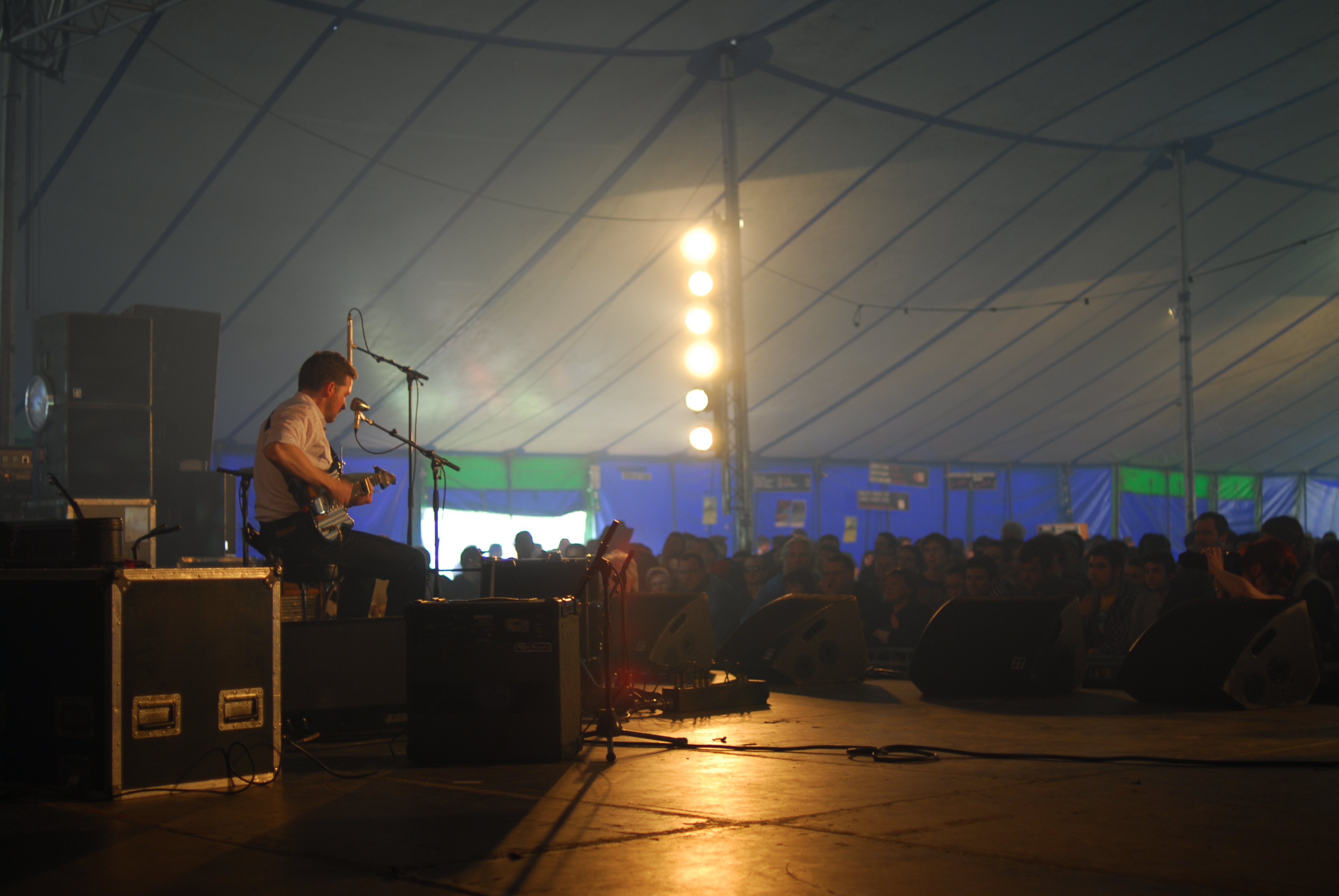 Check out the video for "Drive You Faster"
I hate videos and generally think they are stupid, so this is the only "music video" I ever made. Sorry, music industry.
Here's a view of the crowd during my set at the Roots and Roses Festival, May 1st 2013. This is the most people I ever played for, I do believe. The sound quality is terrible, but this is just to show you how many folks were there.
Now, here's a bunch of live footage of me from various shows...
From my 2008 European tour, here's me in Madrid, doing the instrumental "Cantrell Creek Breakdown" from my 2nd LP. You also get to see the cave deep beneath the city that I played in! It's loud!:
Again from the Madrid show, doing Tarheel Slim's "Wildcat Tamer". My voice is a bit shot from being on the road for a couple weeks, but still not bad...
Here's me in Melbourne a few years ago from my Australian tour doing Dr. Ross's "Cat Squirrel", from my first LP:
Here's a rendition of John Fahey's Desperate Man Blues, from a tribute set I played at End of An Ear with Shawn McMillen for Fahey's birthday.
Below is a video of me performing live at the Turf Club in Mineapolis, doing Junior Well's "Two Headed Woman" and my own "Every Day Can Get You Down" from the second LP. Thanks to the guys from The Speaking Tounges for posting this!
Here's me doing "Two Headed Woman" from my EP on Hook or Crook at the Deep Blues Festival. It was raining and cold, and my first song. Guitar wasn't loud enough and the one man band apparatus wasn't properly arranged. Oh well, you get the idea...thanks to Johnny Lowbow for letting me use the kick drum...
Here's me looking about 12 years old (actually, I was in my mid-20's), playing with R.L. Burnside in Bergen, Norway. No shit! At the Bergen Blues Festival circa 1998. One of the thrills of my life. Thanks to Chris Johnson of the Deep Blues Festival for posting these!
The Revelators - My first band, and amazingly enough, some people still care: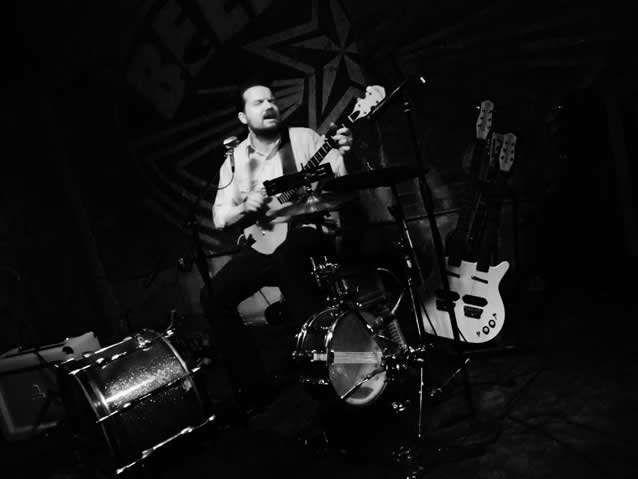 At Beerland for Free Week, January 5th, 2013. Photo by Eric Karjala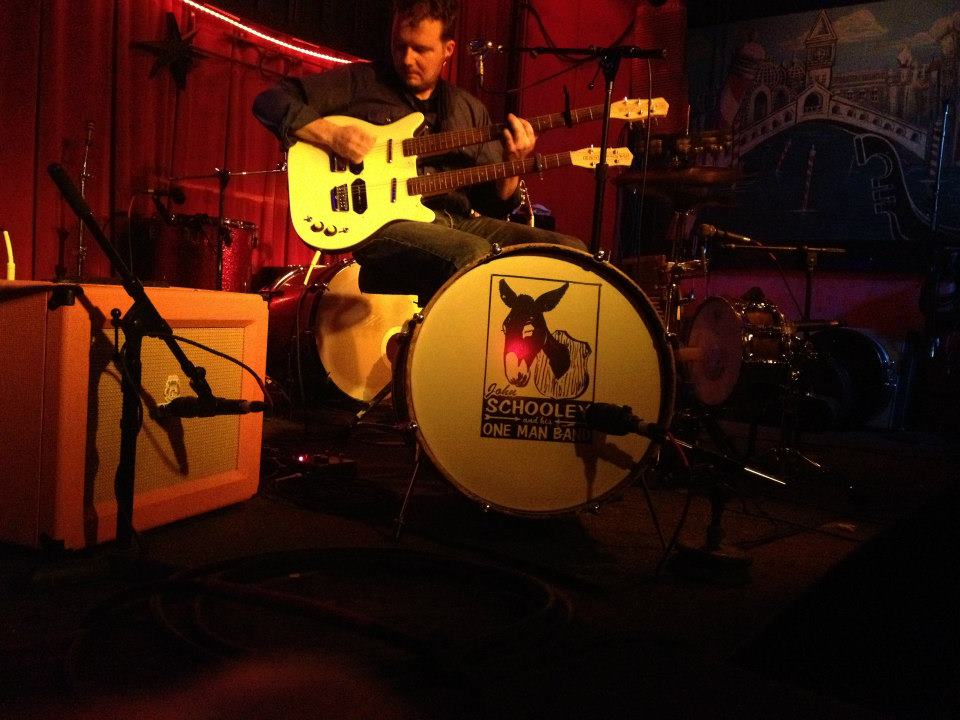 At the Continental Club in August 2012.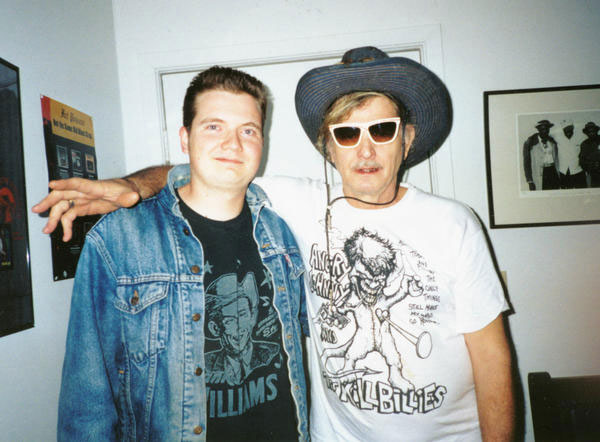 Schooley with Hazil Adkins 1998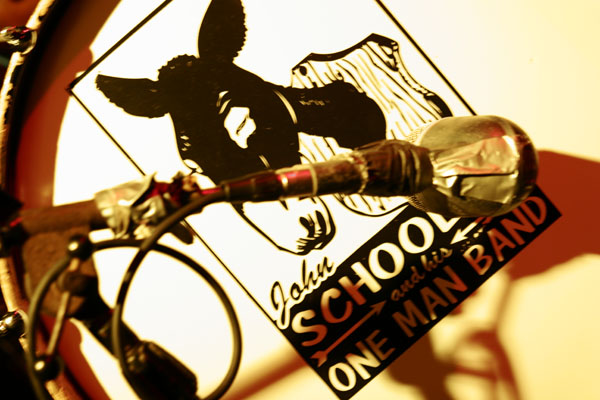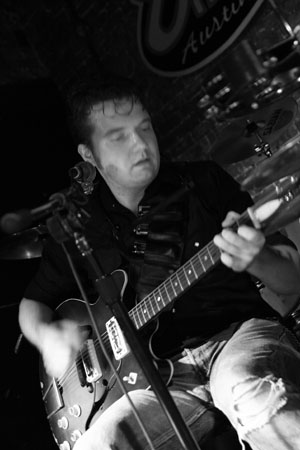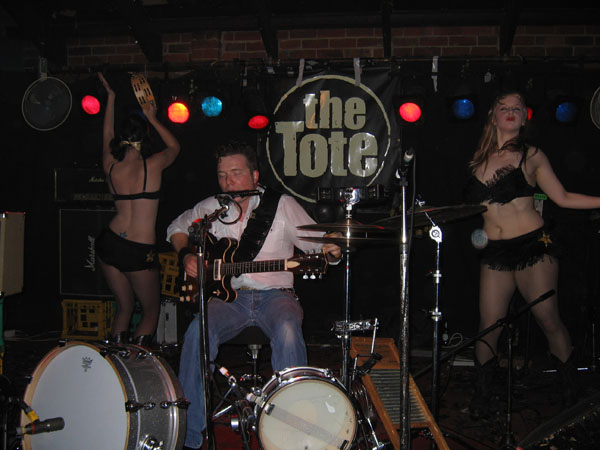 LIve in Australia 2006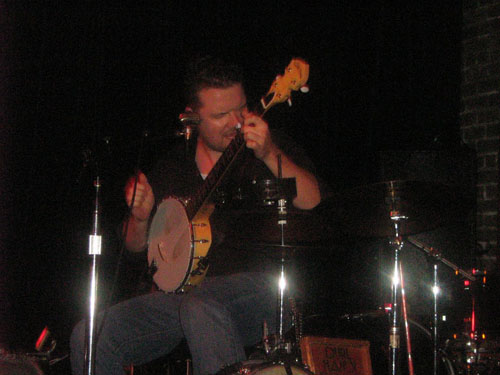 Opening for T-Model Ford, July 2010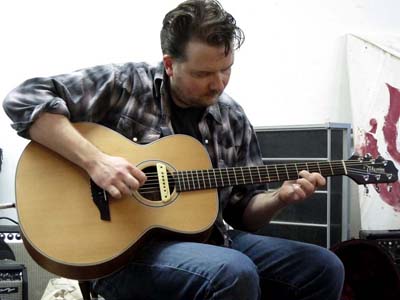 John Fahey tribute show at End of An Ear, February 2011